Dear Parents,
I would like to take this opportunity to welcome everyone back to school – to what will hopefully be a much more normal year! A special welcome to our new pupils and parents who have joined us in Reception Class and Nursery too. I will continue our policy of sending out newsletters every other Friday to update you with happenings here in school. The newsletters will go out via our app, so please make sure you have it downloaded and working – it's invaluable for keeping you updated. If you are struggling with getting the app to work, please give us a ring at school and we will be able to assist.
New Starters
All staff, governors and pupils would like to wish a warm welcome to Cleves Cross to our new starters this year – both to school and nursery!
Nursery Class – welcome to Harper, Finlay, Arya, Eliza, Junior, Quinn, Miles, Florence, Xavier, Sarah, Destiny-Mae, Halle, Miley and Andrew.
Reception Class – welcome to Isaac, Skyla, Quinn, Alexis, Maddie, Eliza, Odin, Cruz, Aniyah, Louis, Destiny Elizabeth, Osheanna, Harper, Niya, Charlotte, Ava, Ava, Taylor, Merjaliine, Daisy, Oscar, Grayson, Martha, Noah, Dolly, Joel, Samson, Jack, Evie and Grace.
We would also like to welcome Miss Parkin who is our Y2 teacher and Miss Hughes who is working as a teaching assistant in Key Stage 1. A warm welcome too to Mrs Forsyth who joins the Year 4 teaching team
We are delighted to welcome them all to Cleves Cross. We hope that they all enjoy their time here and we look forward to them being part of our great team.
Please check out our recent gallery:
Diwali through traditional artwork
Ahead of Diwali, the festival of lights ( 4 November 2021), artists Jayamini de Silva and Veena Soni, director of English as an Additional Language (EAL) and Diversity Solutions, showed us how to produce our very own rangoli art.
The workshop is part of a special programme created by Durham County Council, the local Hindu community, Durham University international students and the arts agency GemArts to help children discover more about Hinduism.
The community ambassadors worked this morning to help spot any drivers that were speeding down Wood Lane near school. It's important to raise awareness so we can all live in a safe and clean environment.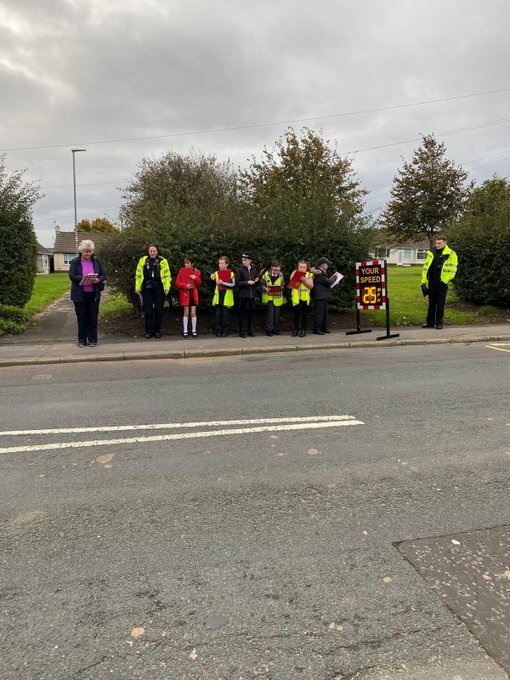 Thanks to Tidy Ted and Kate today who came into school from Durham Civic Pride to speak to the children about littering and gave us some important messages too.
Go Well
Y4 have arrived at Arbeia! We are really excited to learn more about the Romans!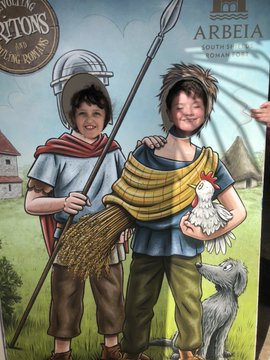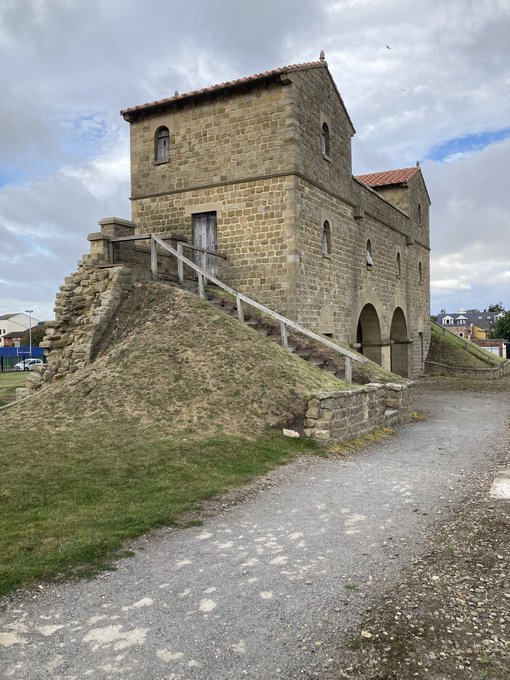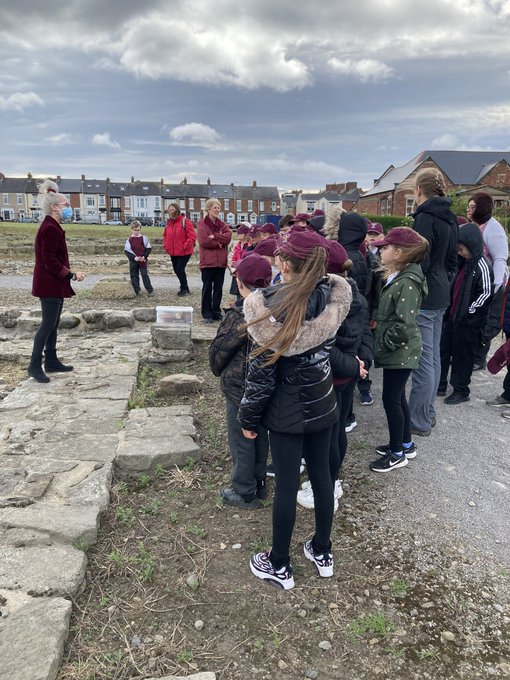 Year 1 enjoyed our PE lesson outside on the field understanding the difference between running and jogging. We also checked how fast our hearts were beating afterwards and talked about why they did this.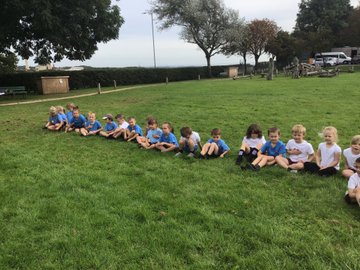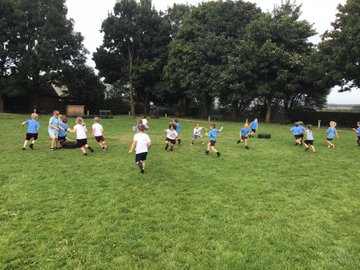 Go Well Heart Project
The Go Well HEART project is up and running with schools selecting their pupils for our Secret Mission! Thank you to AAP funding partners Great Aycliffe and Middridge Partnership, Spennymoor, Bishop Auckland and Shildon and East Durham Rural Corridor, plus County Durham Sport.
Fantastic effort Year 4! You all did amazing in your first swimming session!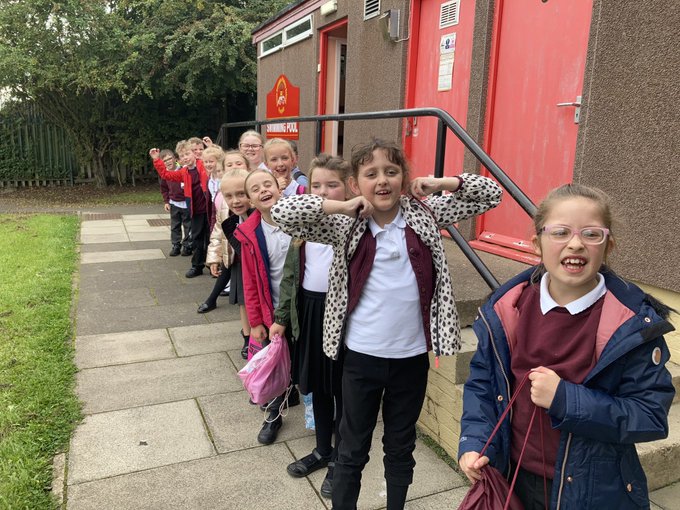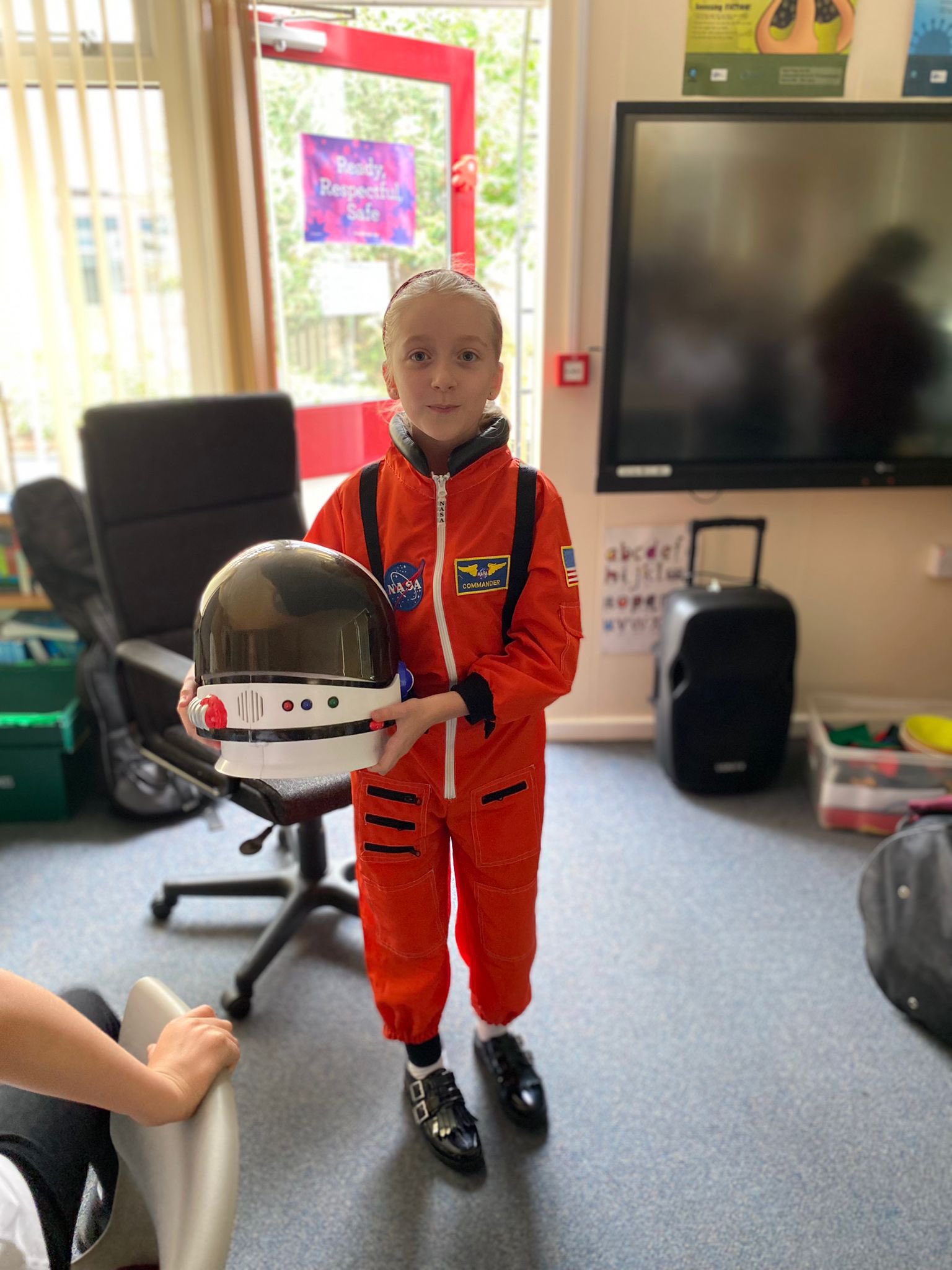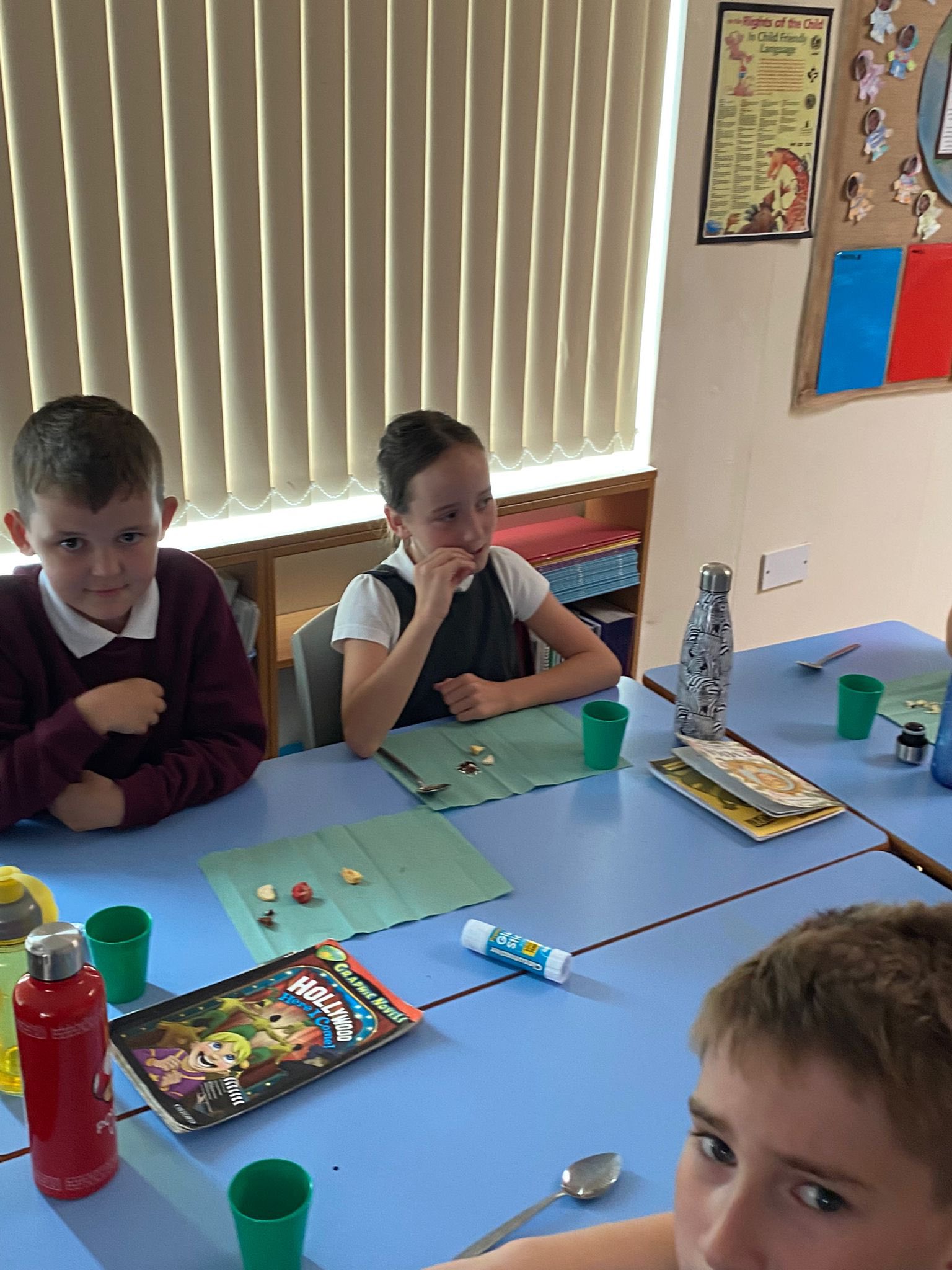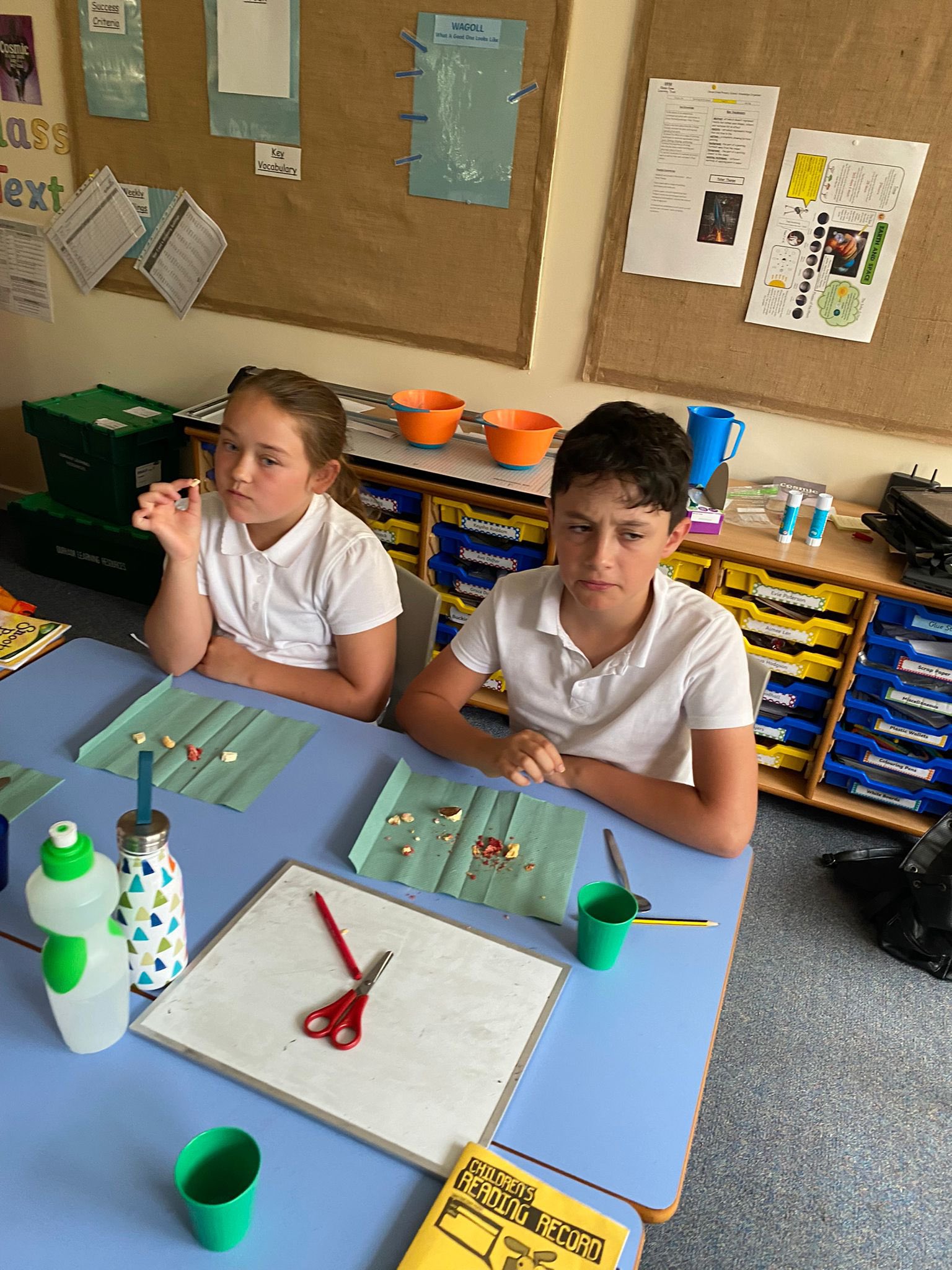 Year 5 have started their space topic today. They enjoyed dressing up and even tried some space food.
Year 6 met their reception buddies this afternoon. They explored the outdoor areas of school a bit more and the reception children enjoyed showing the year 6's around their classroom too.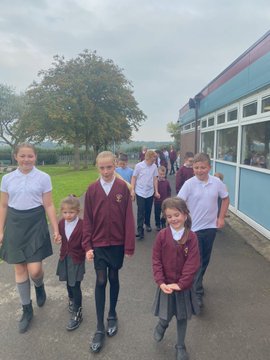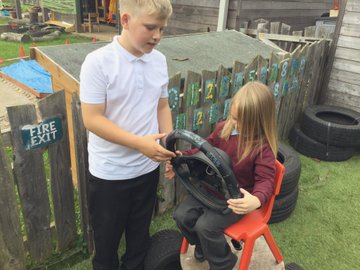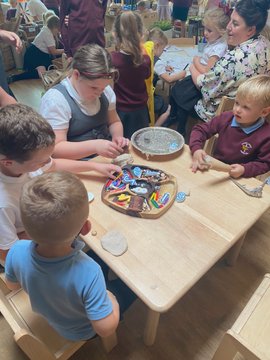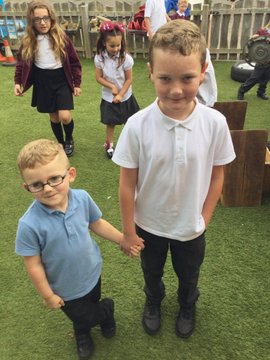 Year 3 have loved practical maths this week! Lots of work with place value grids, base ten and part whole models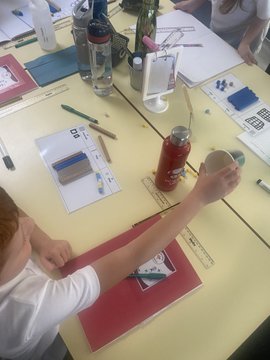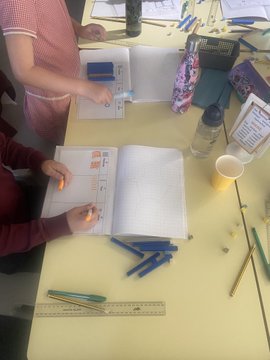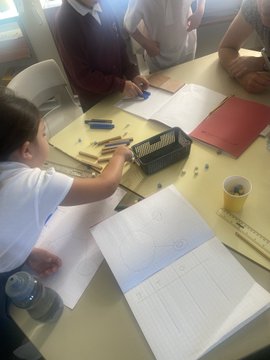 A huge Cleves Cross welcome to our new Reception class! They have certainly enjoyed exploring their new classroom this week!